Since inception we have helped over 1000 ABA practices improve their systems and processes. We provide updated policy manuals and handbooks that will work in any state! From HIPAA and In-network audits all the way to web design and marketing, we've got you covered! Our solutions allow you to return to the tasks that make your work worthwhile - improving the quality of life of those you are helping!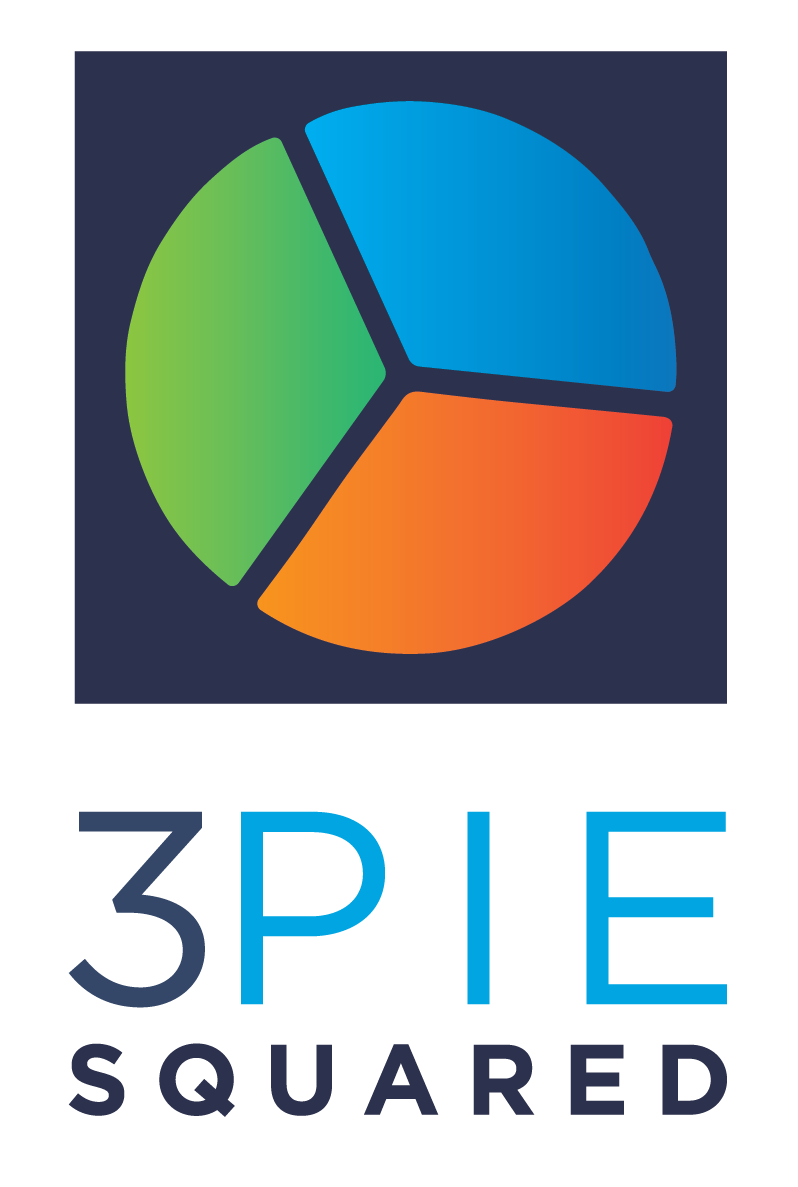 History
Founded in 2017, 3 Pie Squared LLC emerged from Stephen Smith's insightful recognition of the challenges small ABA businesses face, particularly in developing robust backend processes. With a decade of experience as the Director of Operations at his wife April's ABA practice, Stephen has firsthand knowledge of the industry's complexities. April, an expert in her own right, now extends her skills to other ABA practices, offering consulting services and values-based leadership training.
3 Pie Squared stands as a beacon for small ABA firms navigating the labyrinth of insurance guidelines, HIPAA, and State and Federal regulations. Our expertise transforms the daunting task of policy creation into a streamlined process, saving businesses countless hours and resources. We are here to guide and support, ensuring your ABA practice not only complies with regulatory standards but thrives in its operational excellence.
With our CURIOSITY to overcome our customers' CHALLENGES, we strive to provide our customers with the most comprehensive products and services on the market!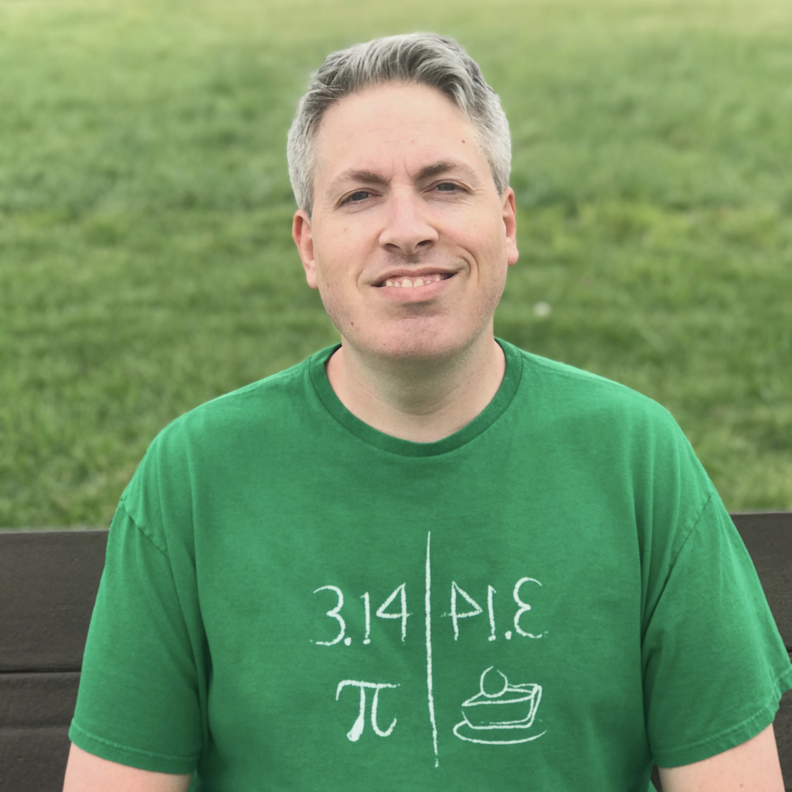 Stephen Smith, the esteemed CEO of 3 Pie Squared LLC, is renowned for his expertise in ABA business management, HR, and backend solutions, emphasizing HIPAA and medical practice compliance. His impressive tenure as the Director of Operations at Corner Piece, a seven-figure ABA practice providing both in-home and clinic services for over a decade, exemplifies his ability to elevate businesses within the ABA sector.
A process engineer by profession, Stephen has amassed a wealth of achievements, including training engineering and production teams, developing comprehensive policies for engineering equipment, spearheading multi-million dollar project installations, and pioneering process analysis software innovations. His entrepreneurial spirit and substantial contributions to numerous start-ups highlight his unwavering commitment to driving growth and excellence in ABA businesses.
At 3 Pie Squared, Stephen continues his mission to empower small practices, sharing his extensive knowledge and distinct insights to help them navigate the complexities of ABA business and compliance, ensuring their success and prosperity.
The mission of 3 Pie Squared LLC is to provide our customers with the most comprehensive products and services on the market. We use our curiosity to continuously improve our products and services to meet the challenges of our customers. We lean in to opportunity to better support our co-workers and customers.

We do this by aligning our performance with our core values: