Since inception we have helped over 600 ABA practices improve their systems and processes. We provide updated policy manuals and handbooks that will work in any state! From HIPAA and In-network audits all the way to web design and marketing, we've got you covered! Our solutions allow you to return to the tasks that make your work worthwhile - improving the quality of life of those you are helping!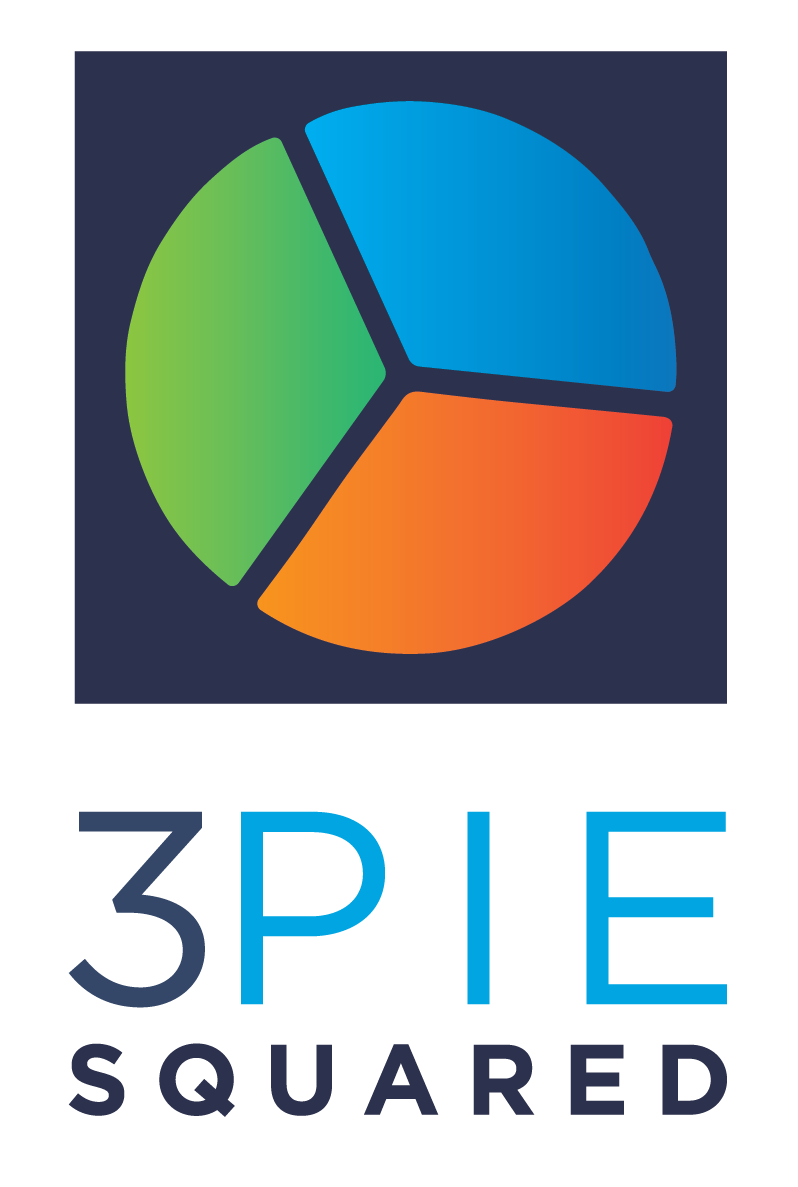 History
Founded in 2017, 3 Pie Squared LLC was sparked by Stephen Smith's realization that the ABA small business industry was struggling due to the difficulty of creating backend processes. Stephen's wife, April owns an ABA practice, where he works as the Director of Operations. He has seen first hand the need for companies like 3 Pie Squared. Insurance guidelines, HIPAA, State, and Federal regulations are complex and the policies stemming from these take countless hours to create. That's where we come in.
With our CURIOSITY to overcome our customers' CHALLENGES, we strive to provide our customers with the most comprehensive products and services on the market!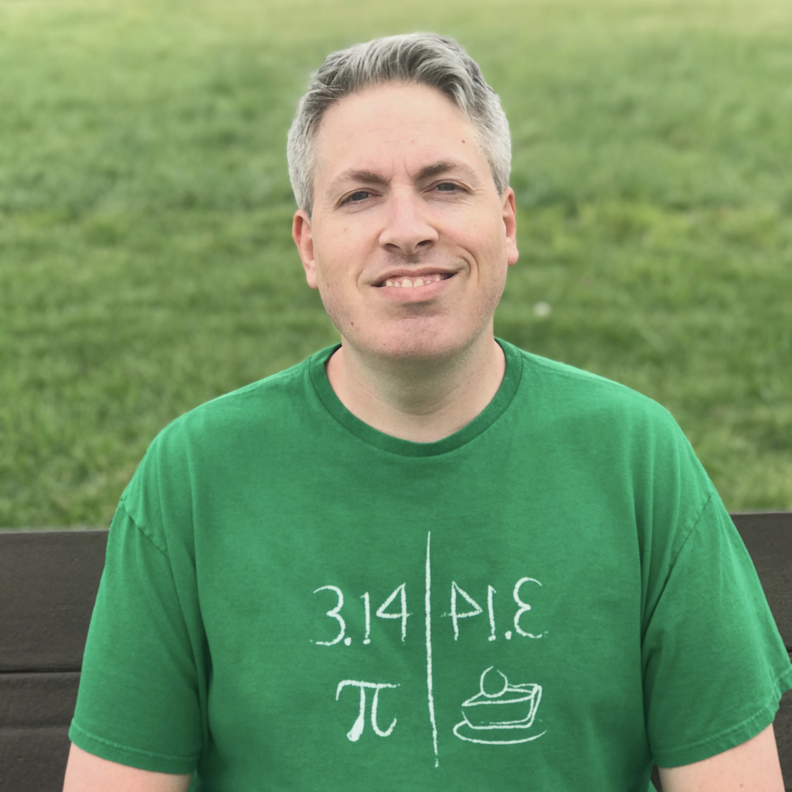 Stephen Smith is the owner of 3 Pie Squared LLC. A Consulting firm which specializes in HR and back end management for small practices, with a focus on HIPAA and medical practice compliance. Stephen is also the Director of Operations of Corner Piece, a leading ABA company. While managing two successful firms, Stephen has also been a major contributor in numerous start-up entities. In addition to being an entrepreneur and business owner, Stephen is also a process engineer. Career highlights while working in this field include the training of production and engineering staff, creation of countless policies and procedures for engineering equipment as well as new inspection systems, team lead on many million dollar installations and the development of process analysis software.
The mission of 3 Pie Squared LLC is to provide our customers with the most comprehensive products and services on the market. We use our curiosity to continuously improve our products and services to meet the challenges of our customers. We lean in to opportunity to better support our co-workers and customers.

We do this by aligning our performance with our core values: